Bonjour à toutes et tous..
Pour accueillir ou faire venir l'été
j'ai créé pour vous ce freebie composé:
de 3 wordats et d'un papier
Ce pack est PU/CU/S4H OK
Bonne créativité!!
Hi everybody!!
To welcome or to invite summer
I designed this freebie pack
that contains:
3 wordarts and 1 paper.
The pack is PU/CU/S4H OK.
Enjoy your creative time!
No need tomodify these wordarts..they can be used "as is..."!
Pas besoin de modifier les wordarts ils peuvent être utilisés tels quels!!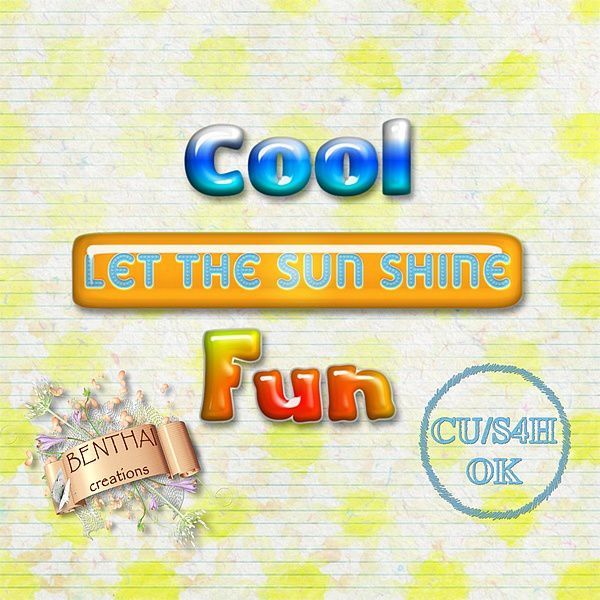 Exemple....Sample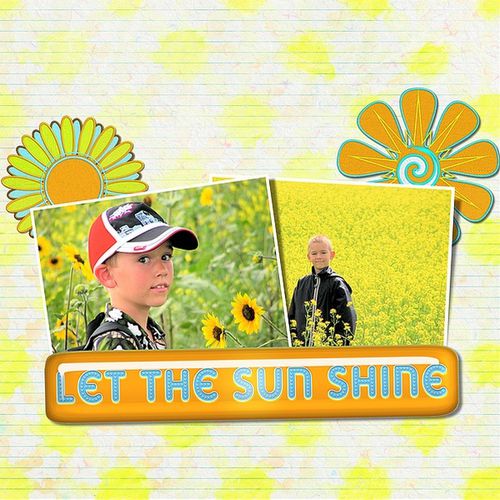 Do Not Miss My FaceBook Page for more exclusivities!!
Pensez à ma page Facebook pour d'autres exclusivités!!