New products at MyMemories.com....
Hello dear cyberfriends...
I am soooooo happy to introduce you
my 2 brand new products released at

Bonjour chers cybernautes
Je suis très heureux de vous montrer
mes 2 nouveaux produits sortis chez
Holidays Card
Enjoy these 2 postcards (quick pages). Simply add the picture of your choice beneath the quickpage.
You can use the one with the journaling or the one without (if you want to write your own journaling).
I left enough space for you to customize your card (adding your favorite embellishment(s)).
Dimensions: 1275x1650 pix - 4,25x 5,50 inches
These 2 cards are for Personal use or Scrap for Other use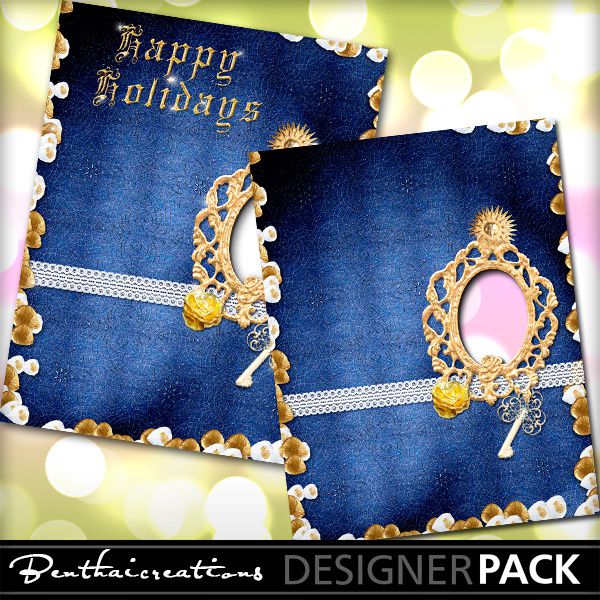 OhMazing Scrolled Banners

With this pack you get 3 absolutely UNIQUE Large Banners (3600x2468) !!!
Already textures and digipainted..they are ready to use.
This product is CU/PU and S4H..OK
QuickPages and freebies are allowed
ONLY if the final product is modified,
resized or mixed with other elements!!!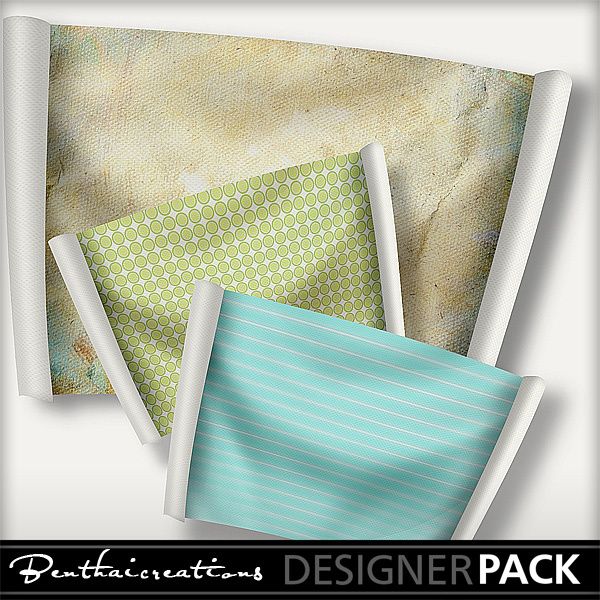 Check out my growing store at MyMemories.com!
This coupon code will get you a $10 discount
PLUS you'll also get another $10 gift voucher
to use at MyMemories online store.
That's a total value of $20!
USE THIS CODE: STMMMS52614

Just click on the blinkie banner to be redirected