My Selection to help you getting Ready for the V-day!!!
Publié le 29 Janvier 2014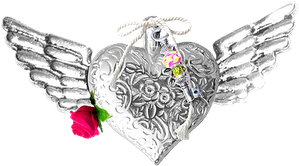 I have selected a few products from MyMemories store...
J'ai fait une petite sélection de produits pour vous
to help you find the perfect design or
aider à trouver l'élèment idéal
the special element or paper y
ou
were looking for....
to get ready for the v-Day!!
ou bien l'élèment spécial ou le papier qui vous manquaient...
pour être prête(s) pour le jour-V!!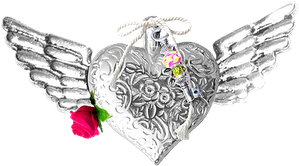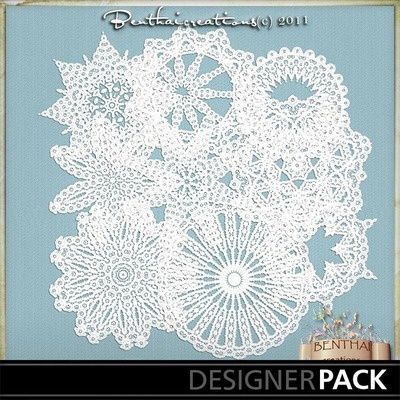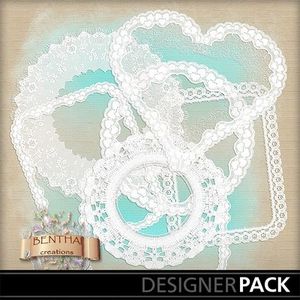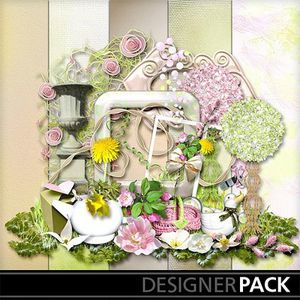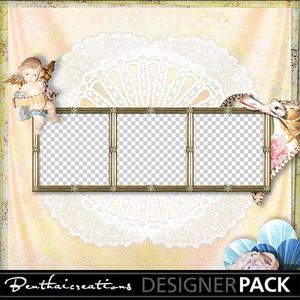 LetYourColors Spring A heart Melody Qp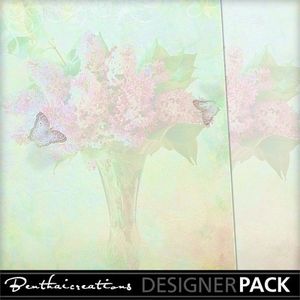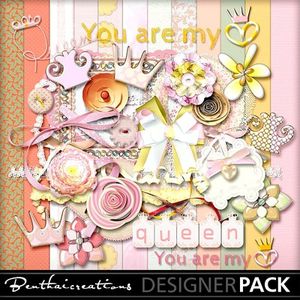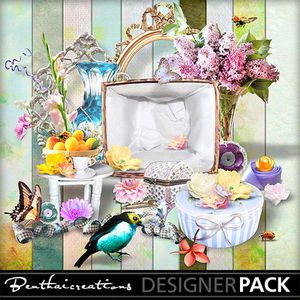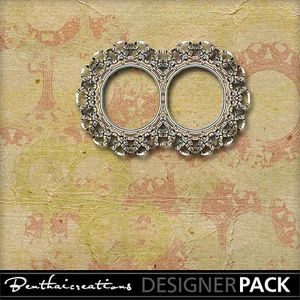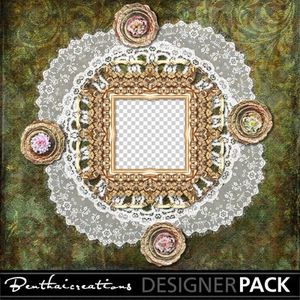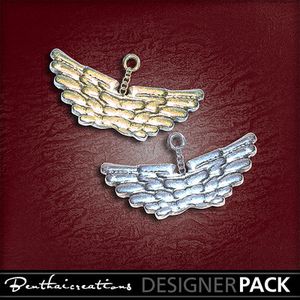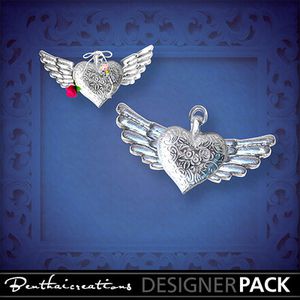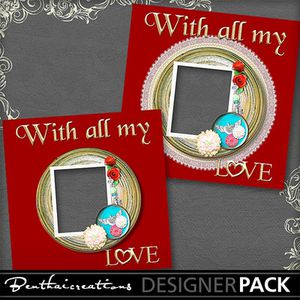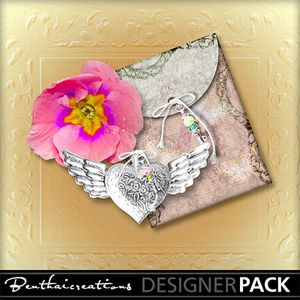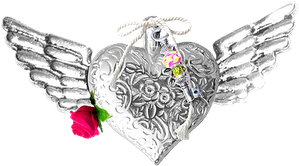 Just login and add to your cart!
Not client yet?? Well First go at
and then add to your cart..