Hello, hello my dear digifriends
This week-end will be unforgettable...
First of all I wish you will have great time
Our brand new packs at CUDigitals
Will be on sale for 3 days
Do Not Miss the Deal!!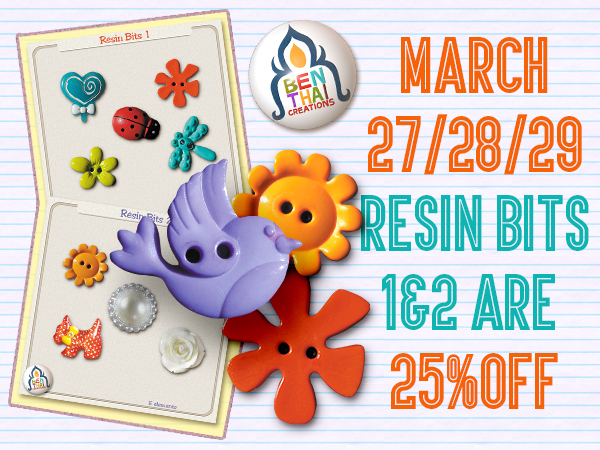 And now our next exclusive
newsletter freebie...I told you
you will LLLLLLLLove it..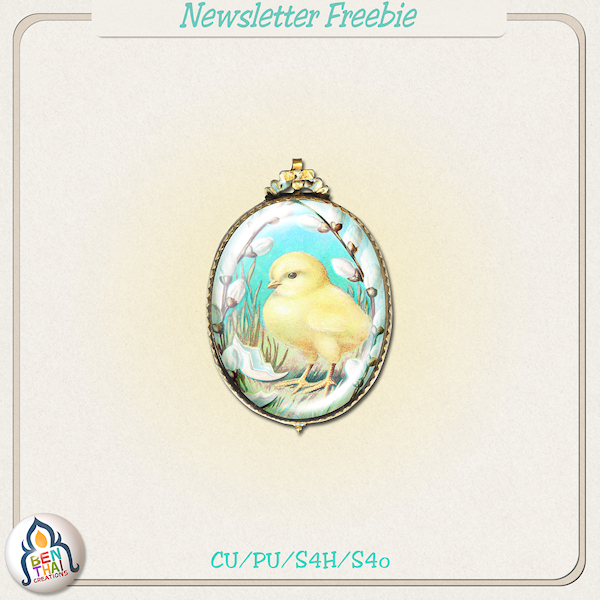 subscribe to our NEWSLETTER
to get it!!!