Today I got a mail (quite rude..)from J. M...
I absolutely understand that some may not like my designs,
and they probably have their reasons ...
But I do not agree when you write that "it is impossible to scrap with....."
and in my sample I have used the paper you were talking about...
Note that I titled it "Happy Celebrations"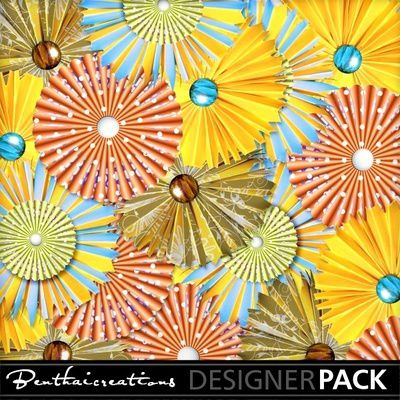 Here is the sample I intentionally made simple!!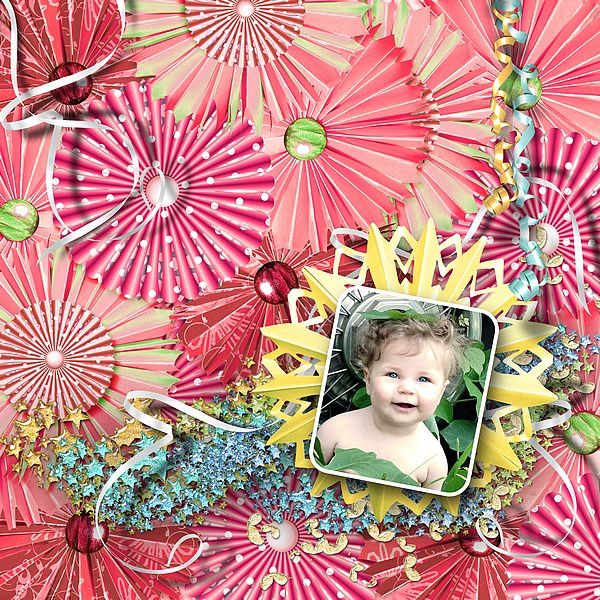 Whenever the colors disturb you... it is very easy to play with hues,
colors or intensities to fit your creativity as I did here...