Publié le 30 Décembre 2010
I made this mini kit to celebrate the end of the year
and welcome the new 2011 wishing you all the very Best
J'ai créé ce mini kit pour célébrer la fn de cette année
et accueillir la nouvelle 2011!
Puissiez-vous être toutes et tous en bonne santé et
obtenir le meilleur de ce que la vie peut nous offrir...
et le partager avec celles et ceux qui vous entourent!!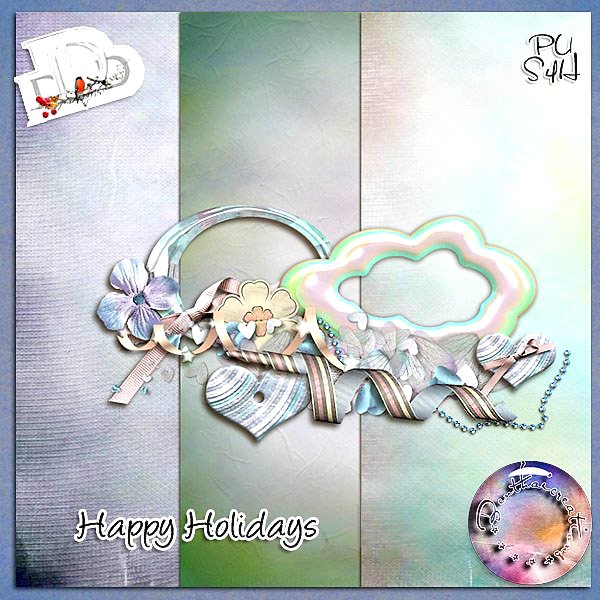 It will be free until January the 4th...
after this date it will be available for 2€
Il sera gratuit jusqu'au 4 Janvier
après quoi il sera à 2€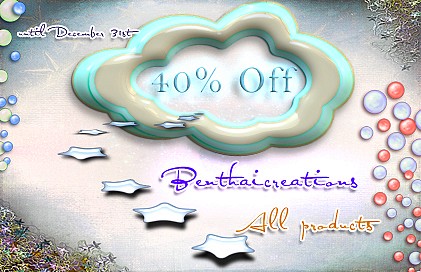 And don't miss the chance to save 40% on all my products..
today last day..until 23h59!!
Et ne passez pas à côté de cette toute dernière chance
d'économiser 40% sur tous mes produits...
Aujourd'hui c'est le dernier jour...
vous avez jusqu'à 23h59!! après il sera trop tard!!