Bonjour à vous toutes et tous....
Hi everybody......
Voici mon tout nouveau kit disponible chez DigidesignResort
Here is my brand new digiscrap kit available at DigiDesignResort
PS:I Love You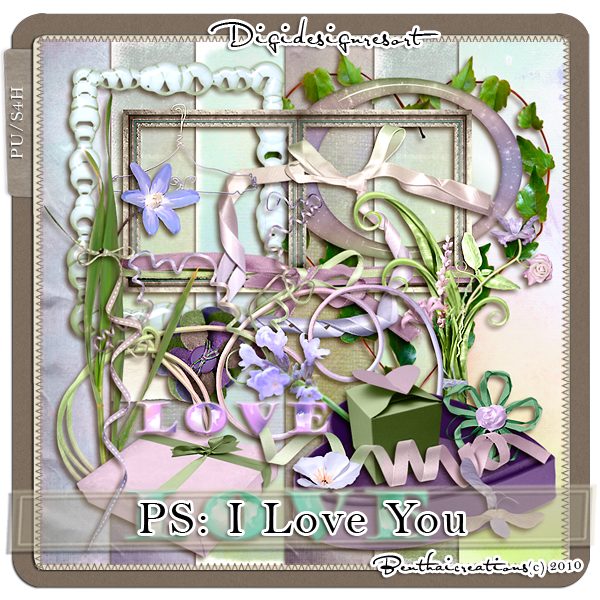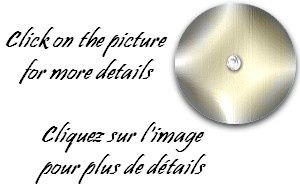 Visitez l'album des pages réalisées avec ce kit....
You can see more layouts made with the kit ...
2$ au lieu de 2,60$ for a couple of days...only!!!
1,50€ au lieu de 2€ pour quelques jours...seulement!!