Garden Party: new mega Collection at The Studio
It's time for our quarterly coordinated collection. Garden Party is already our 19th Coordinated Collection! The entire Studio Design Team bands together every quarter to create one, gigantic, enormous breathtaking coordinated collection. Garden Party is no exception.
Each piece is on sale for only $1.00 each until April 28th. You can build your collection as big, or as small as you'd like. With each piece only $1.00, you can try a new-to-you Designer or a new-to-you style. The choice is up to you!
Why BOTANICA?
Botanica is the title of an old encyclopedia that I liked to read when I was a child. The old book was full of old pictures and ink illustrations.
BOTANICA in details!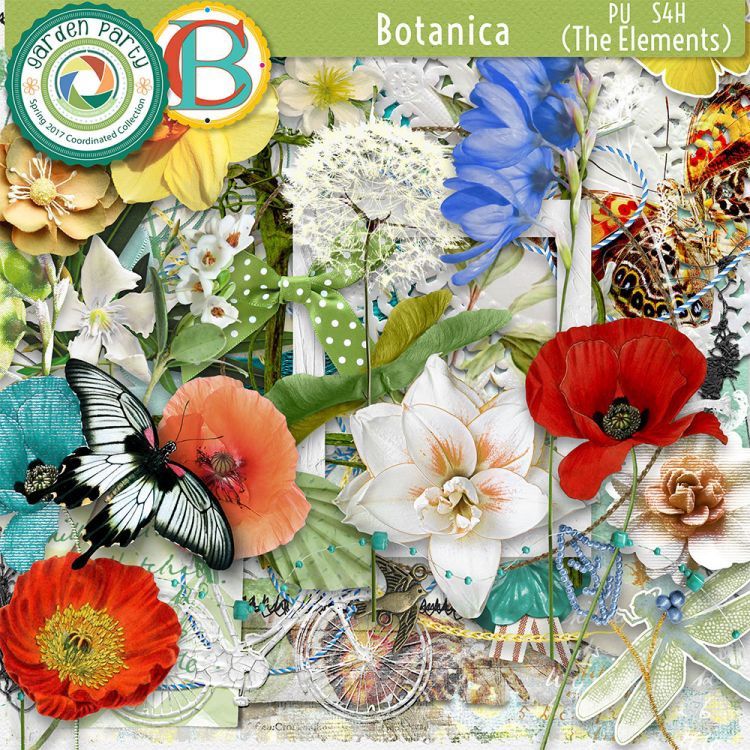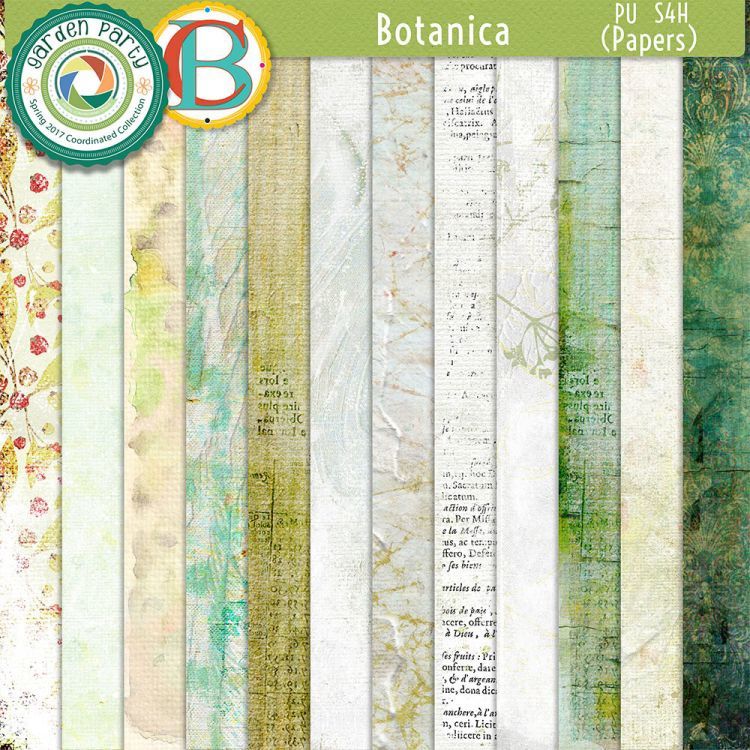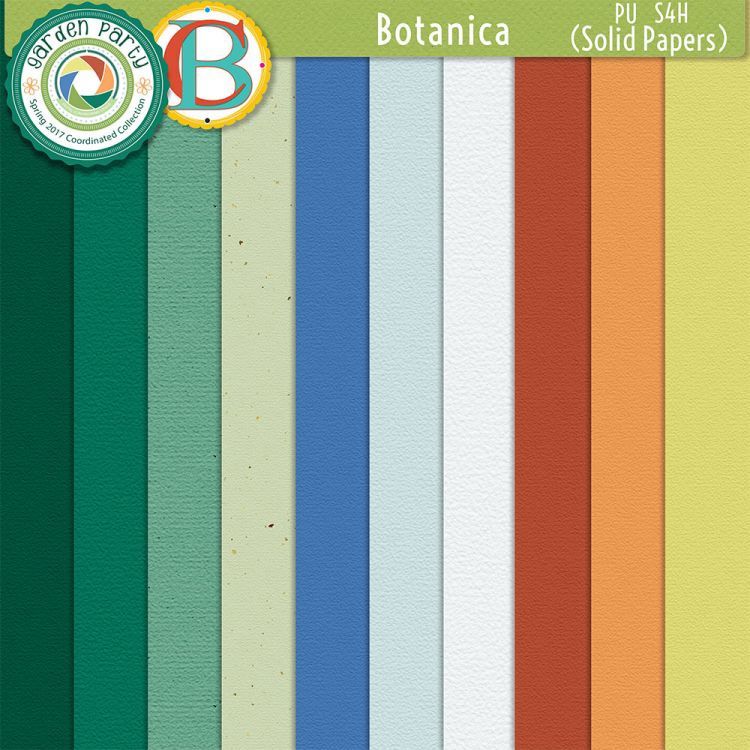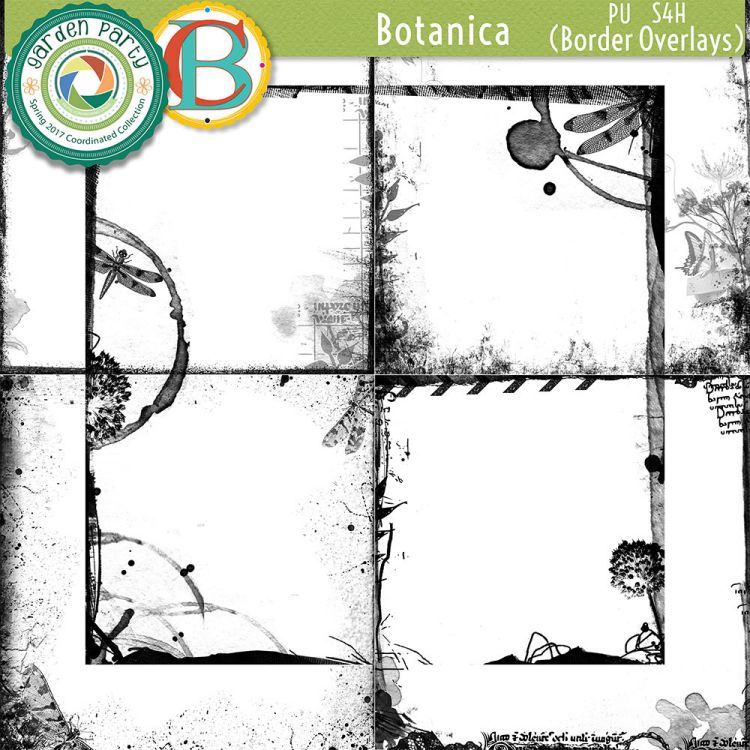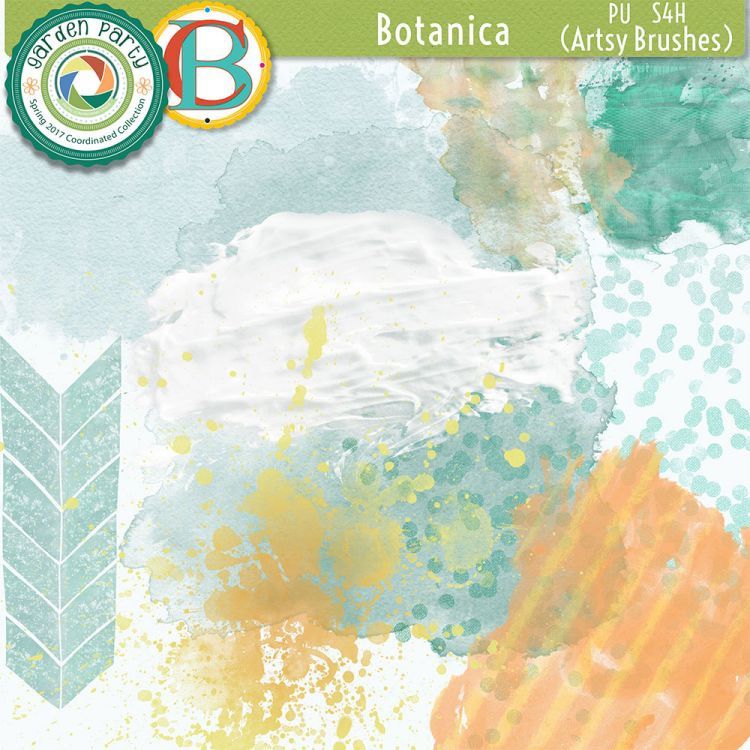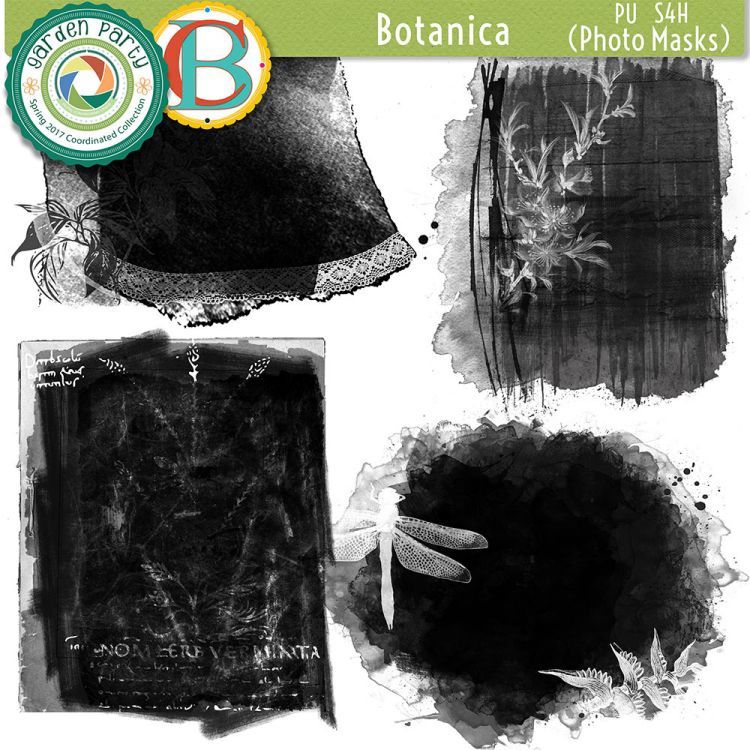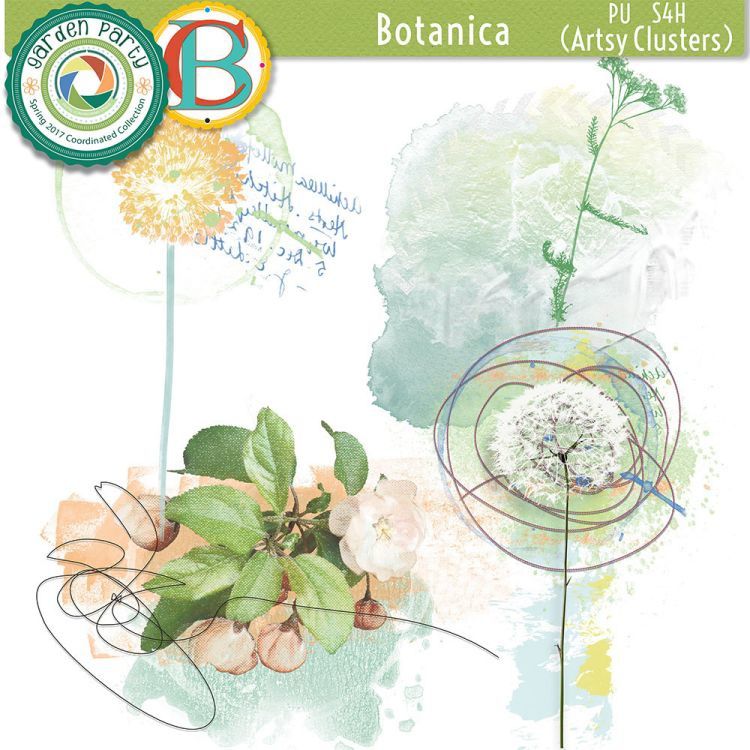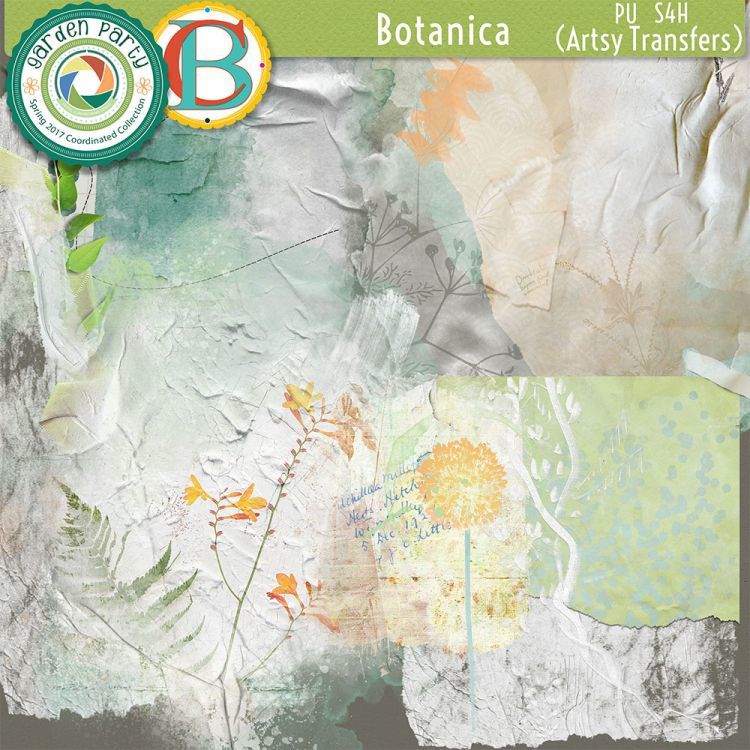 And now let's have a look at some WOW pages!!
2 pages from Annick Lotus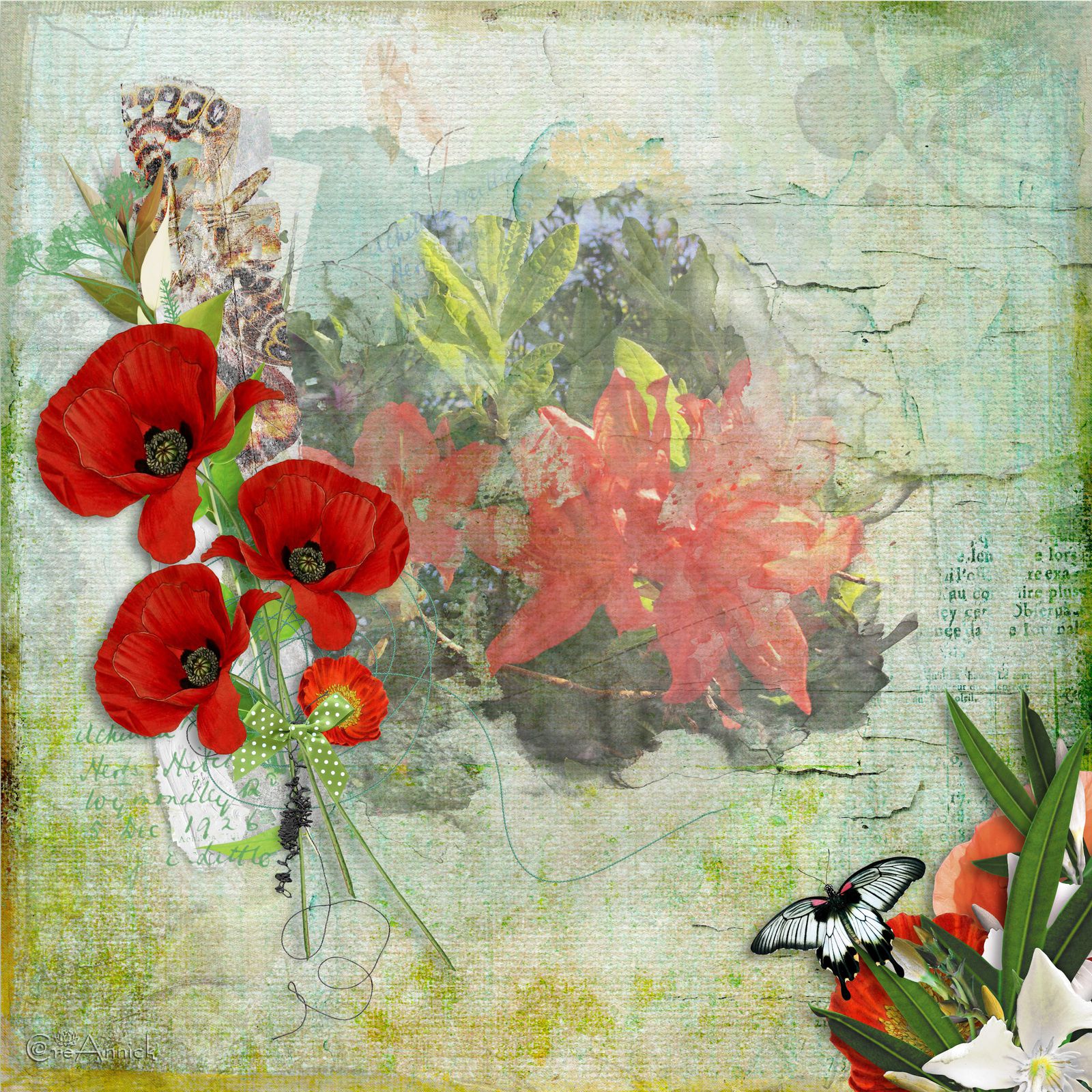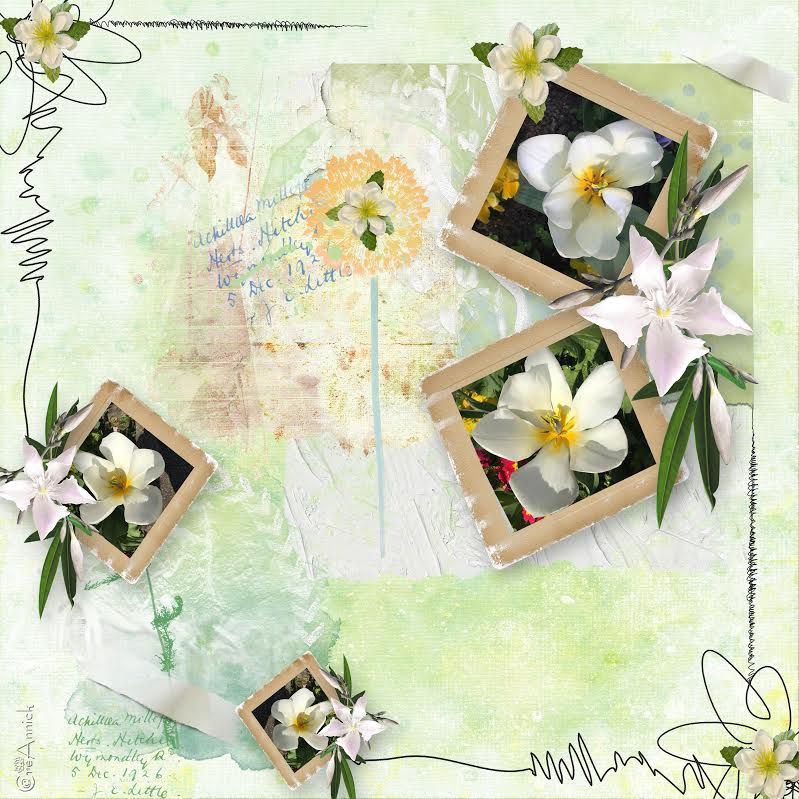 Page from Caroline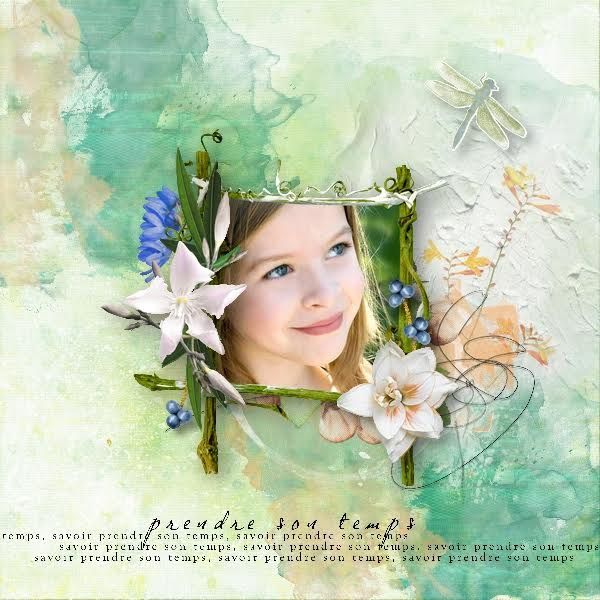 2 pages from Maman-de-Léna scraps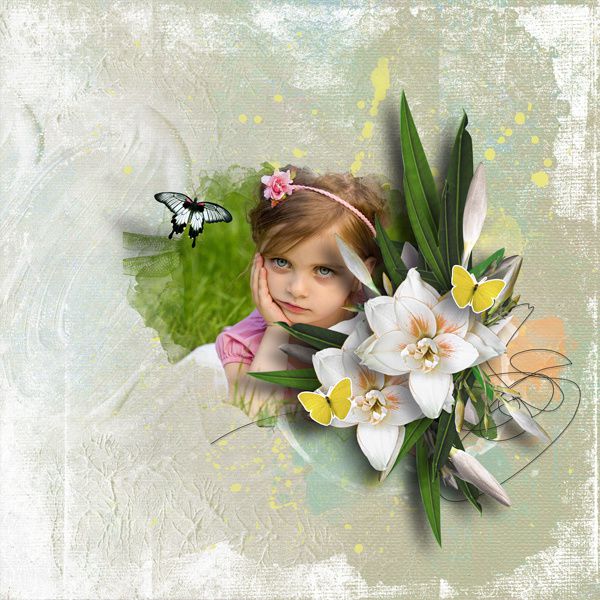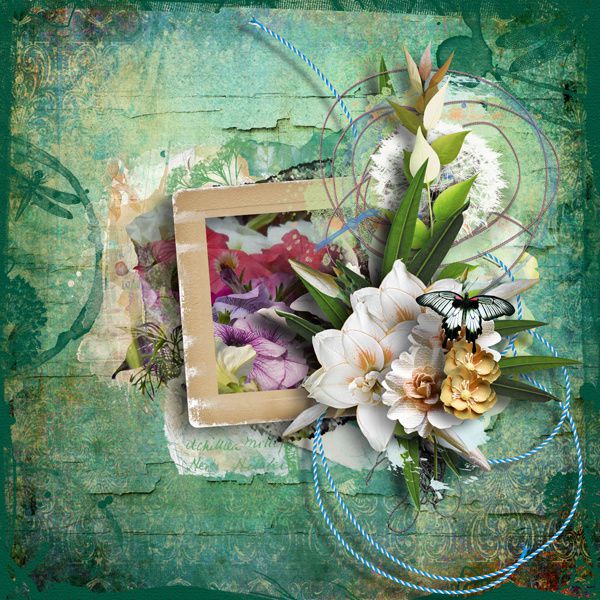 A page from Tanpopo Wu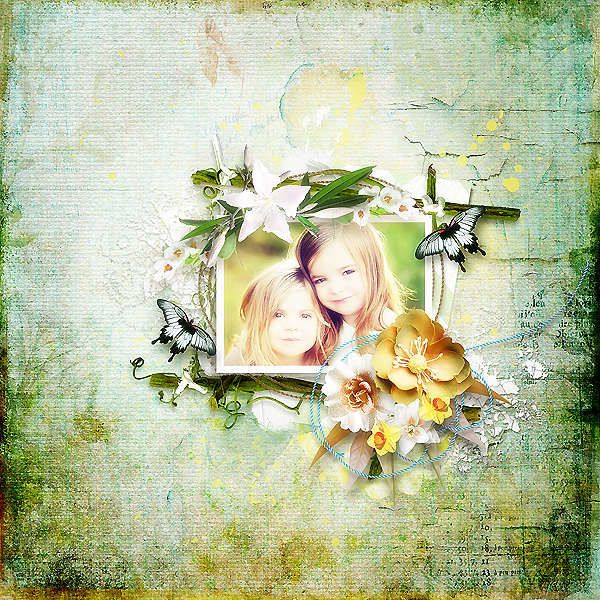 and some pages I made myself!!!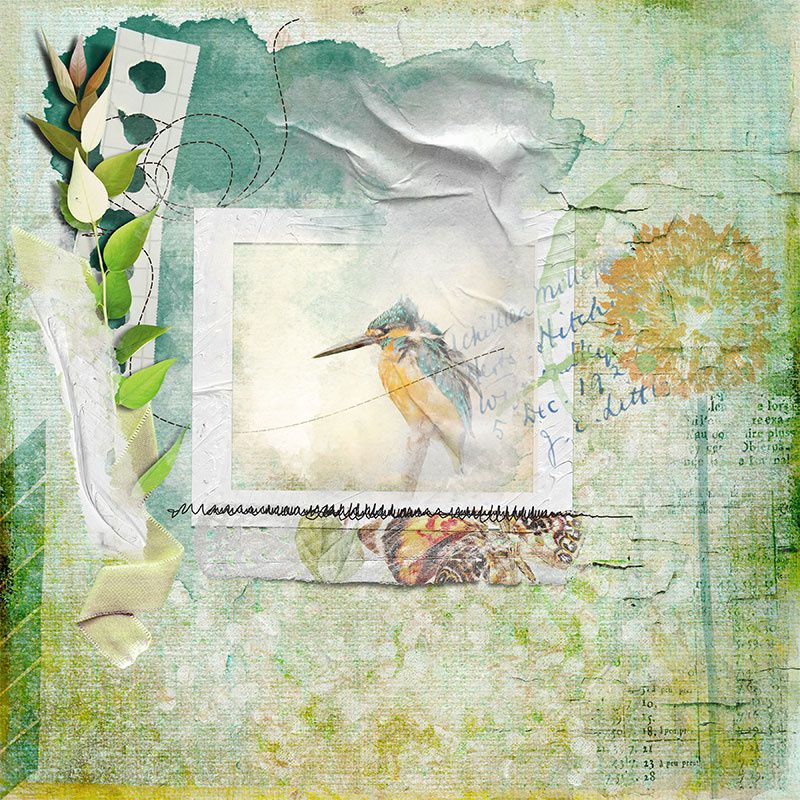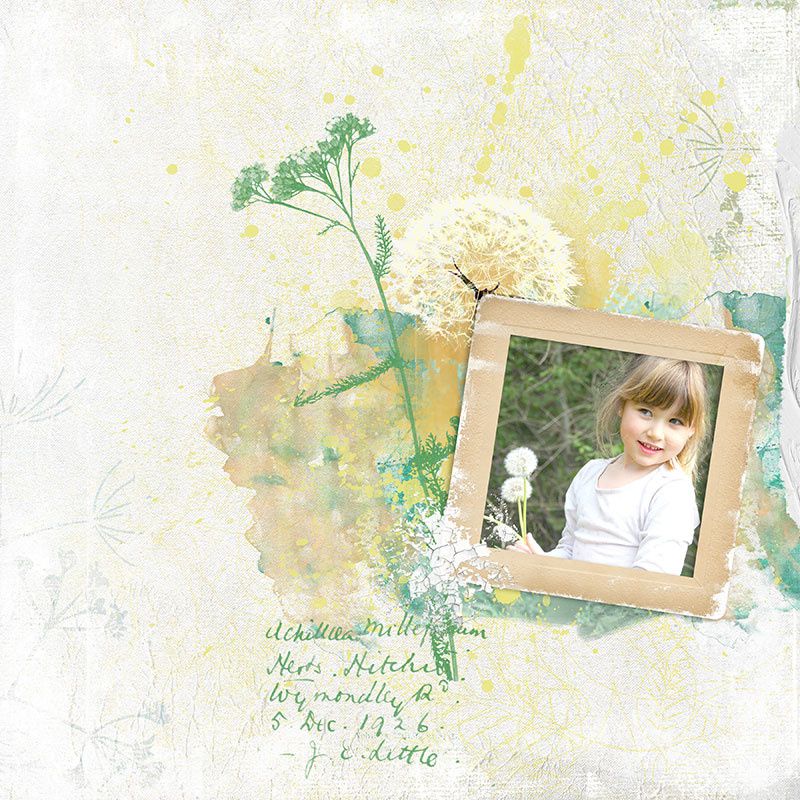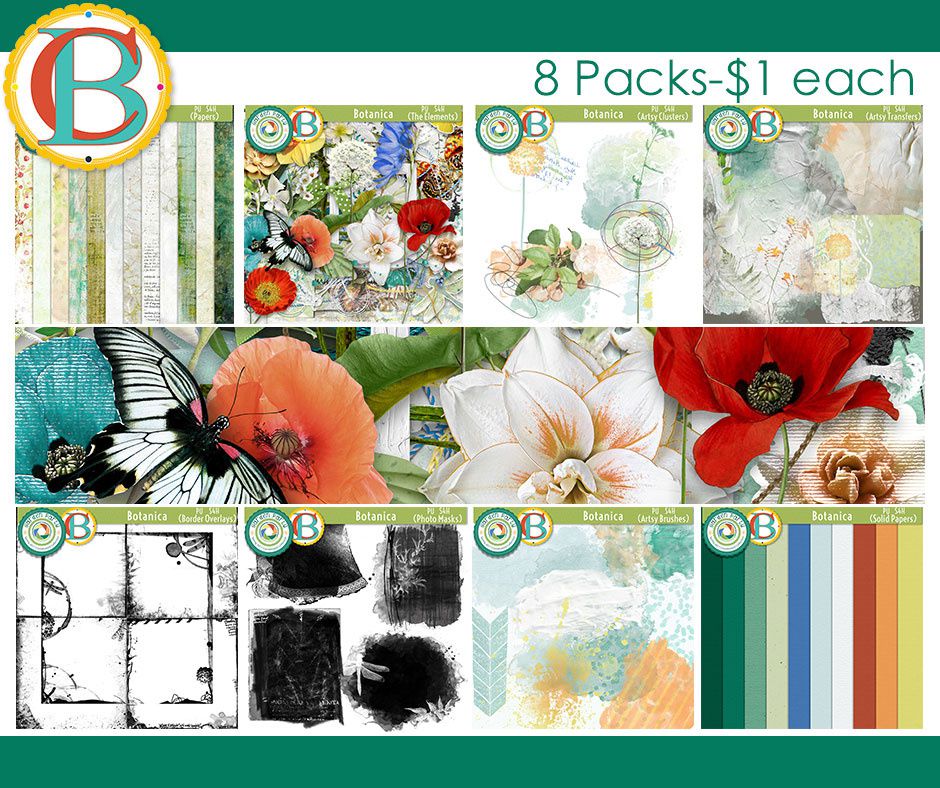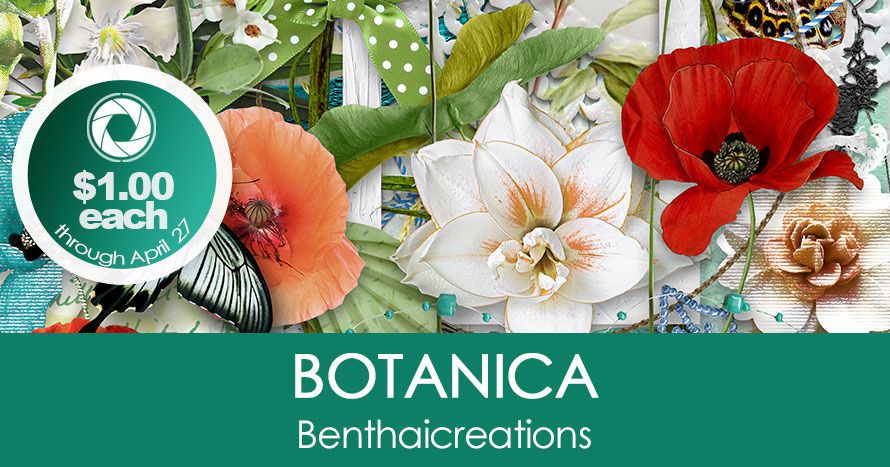 Browse the whole Collection here: