MyMemories September Blog Train
Publié le 16 Septembre 2015
Hello Everyone , our September Blog Train is ready for you .
First of all I'm going to tell you a little about an amazing scrapbooking Software -My Memories software.
My Memories Suite is a great software for your digital scrapbooking , craft and printable projects .You can download a trial version from here and I'm sure you like this great software . Click here to watch the tutorials .
I have a coupon for you,
simply use the code STMMMS52614
This coupon code will get you a $10 discount
PLUS you'll also get another $10 gift voucher
to use at MyMemories online store
when you buy your Mymemories Suite Software.
That's a total value of $20!
USE THIS CODE: STMMMS52614
Why MyMemories Suite?
Easy to Use -Drag and drop photos and elements to your page(s) or use our Fast Fill feature. Create your own page(s) from scratch or from pre-made designer templates.
Editing Features -Recolor, Resized, Rip, Red-Eye, Filters, Crop, Shapes
Sharing -Print at home or professionally. Create custom blog or facebook graphics. Export as jpg, svg or png.
Most Important :
''We are all on different time zones ,
so if someone doesn't have their part up yet,
please check back later. ''
and the rest of the participants list are below
ADB Designs
Over the Fence Designs
Memory Mosaic
Kathryn Estry
Jeans' Scrap Designs
Designs by Lisa Minor
Carolyn's Scrap Creations
Happy Scrap Arts
-->BenthaiCreations<--
Kreations by Sparky
Dillies Designs
Ostrea Designs
KJDdesigns
Carena Designs
scrap'n'design by RvMacSouli
Scraps4Charity
Becky's Creations
Lins Creations
Louise L
Marniejo's House of Scraps
Staffy Scraps Designs by Stina
Touched by A Butterfly
Day Dreams 'n deesigns
KapiScrap
& Art
Lori Imel Designs
Albums to Remember
Syrena's Scrap Art
Now my part of the blog train is available at
To download the freebi
e, you need to
if you didn't already have!!
For personal Use Only!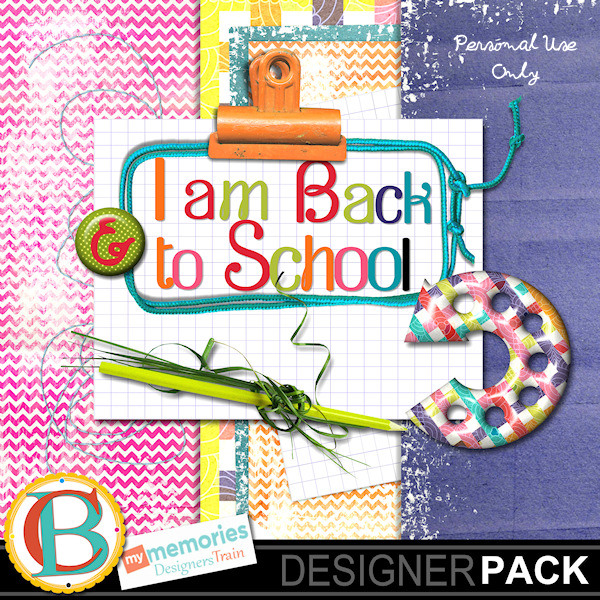 and there is more, my friends
I have amazing new packs available as well!!